FOR SALE: Evercade handheld game console
Don't really want to do it, but I need the cash. I've decided to sell my Evercade retro gaming console.
I don't want to have to sell it on eBay, as you never can tell the kind of person you're selling to. So, I thought I'd post it here for any retro gamers that may be interested in it. What is the Evercade? You can read all about it HERE.

It's a really well built handheld gaming console and I enjoyed playing it, but I haven't played it as much as thought I would. This Evercade has probably only been played between 20 - 30 hours at most. I've taken really good care of it. It includes the manual, all three bundled games (with their manuals) and original USB charging cord. The screen is in excellent shape with no scratches or dead pixels. I'm also selling the Namco Museum Collection 1 cartridge (#2 in the Evercade library), which was originally sold separately from the console.

For this set, I'm asking $85.00 (Canadian funds), plus shipping charges (via Canada Post) to where ever you are. And I don't inflate shipping charges; I only ask for reimbursement of the shipping I pay to Canada Post. I'll accept payment via PayPal or Amazon.ca gift card.

If you're interested or have any questions, you can reply below or send me an email david (at) my64 (dot) in (dot) nf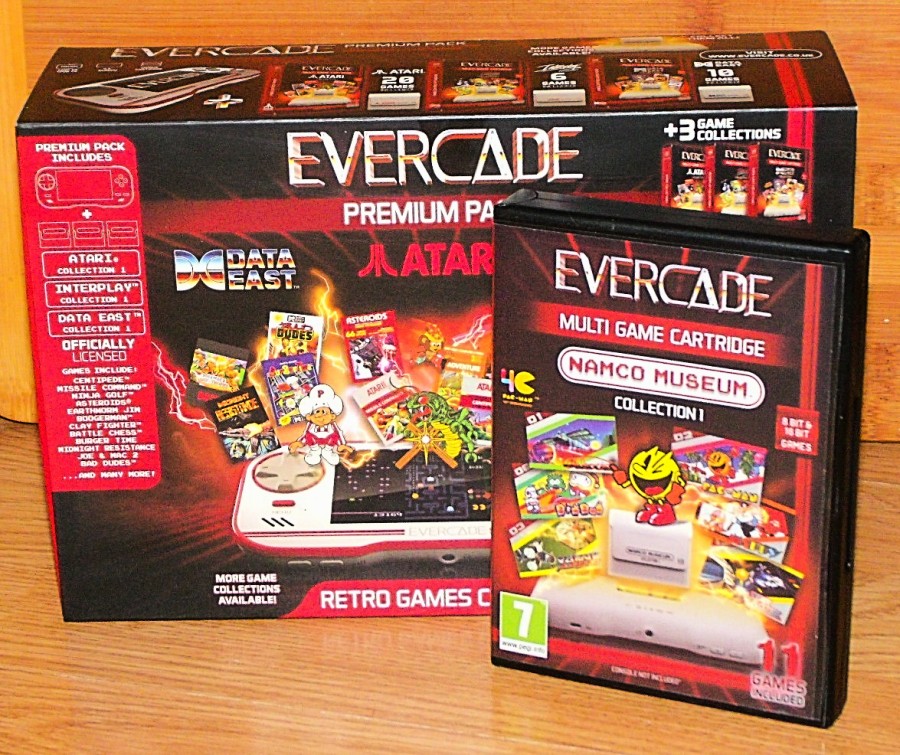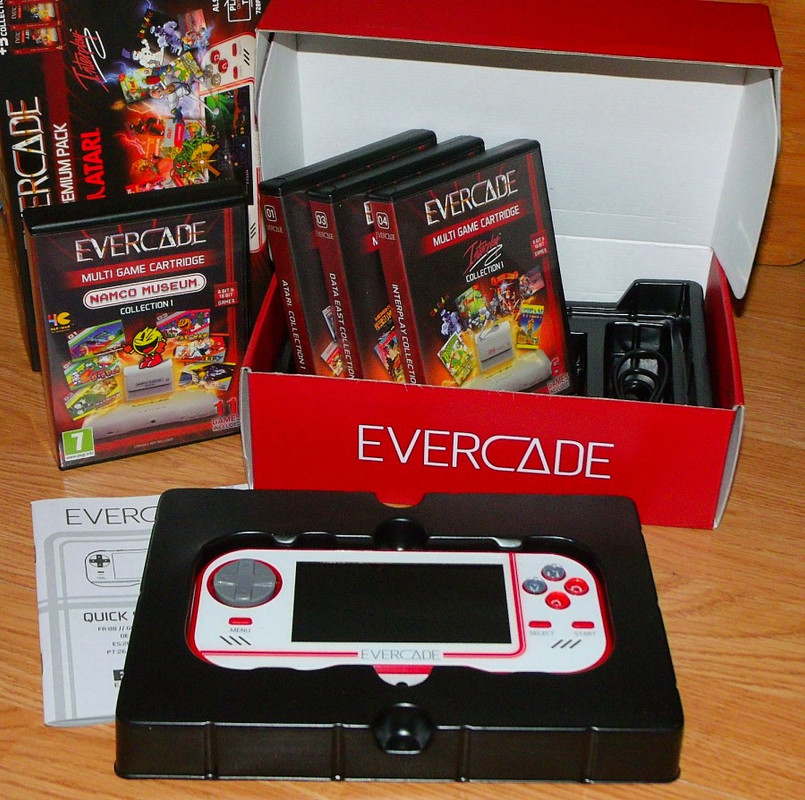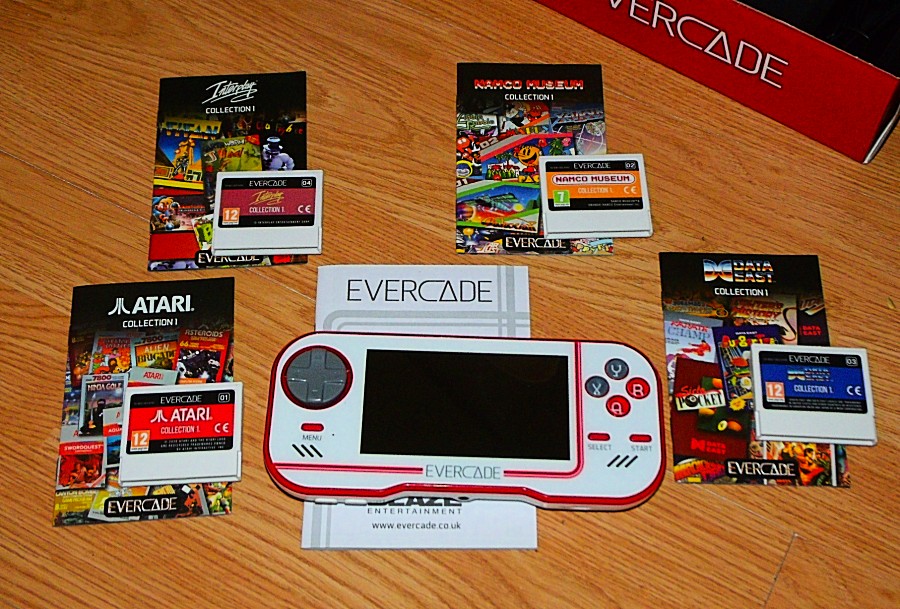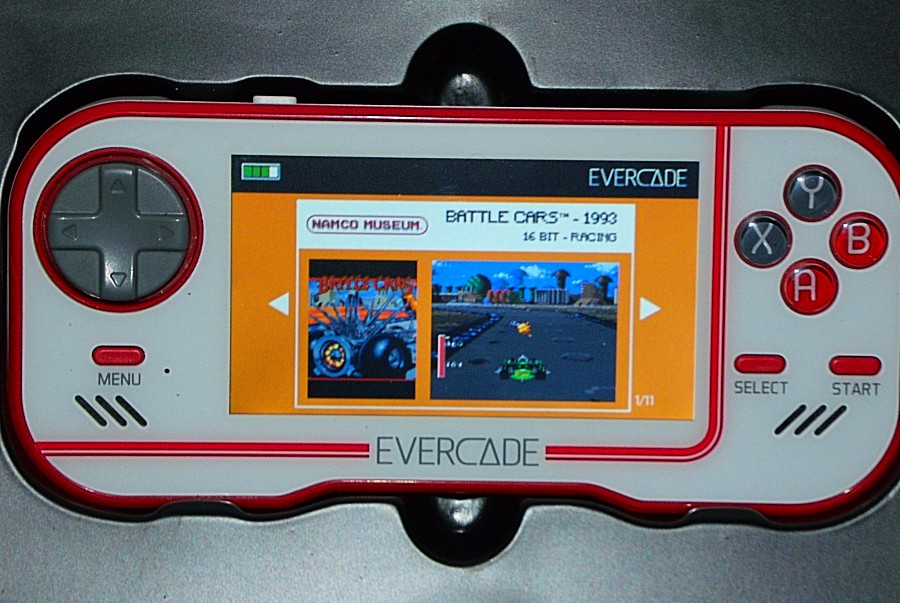 Leave a Comment
You must be signed-in to post comments.
Responses